Elected Officials and Community Room Rental Information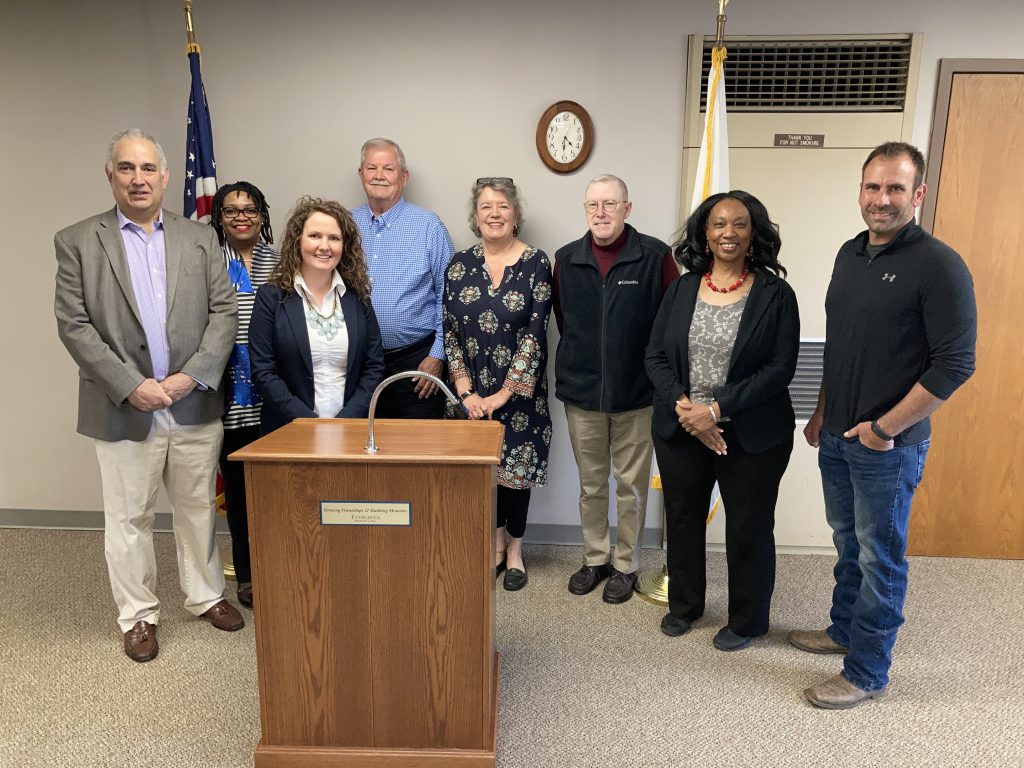 Normal Township officials are elected every four years. The eight officials include Assessor, Clerk, Road Commissioner, Supervisor, and four Trustees. The current term runs from May 17, 2021 –  May 17, 2025. Regular Township Board Meetings are on the third Thursday of the month at 8:15 AM at Normal Township Hall, which is located at 304 E Mulberry in Normal.
The Community Room at Normal Township Hall is available for use for groups of 30 or less. The room may be rented for private events or reserved for meetings of nonprofit community service groups. For information on availability, please contact the Supervisor's Office at 309-452-2060.
Assessor: Robert A. Cranston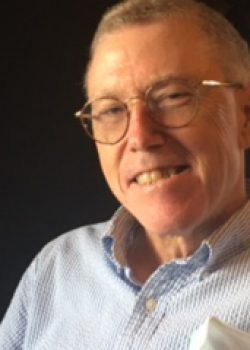 Rob Cranston has been the Normal Township Assessor since 1995.  He holds the highest designation in the assessment field and was a national instructor of assessment courses for 17 years.  His office has qualified each year for the Performance Bonus awarded by the Illinois Department of Revenue for excellent assessments.
rcranston@normaltownship.org
3 Wilmette Dr, Normal, IL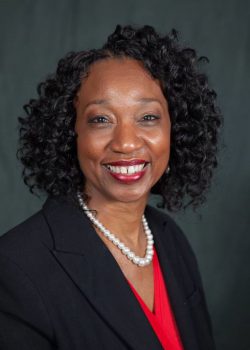 Pat Turner is a 30-year resident of Normal. She is a graduate of Illinois State University with a B.A. in Foreign Languages and a M.S. in Politics and Government.  She was a fellow with the Stevenson Center for Community and Economic Development and has served on various local boards including the U of I Extension McLean Co, Advocate BroMenn (Carle) Delegate Church Association, and the Margaret Esposito Scholarship Board. Pat is an AmeriCorps member as well as a licensed Minister at the Center for Hope International Ministries in Bloomington, IL. Pat's hobbies include music, reading and pottery. She has a special passion for serving her community and participates in a number of volunteer projects locally. She has also served abroad in South Africa, Ecuador and the Dominican Republic, helping to carry out women's empowerment projects, leadership training, and health outreaches. In addition to her service as Normal Township Clerk, Pat serves full-time as the Executive Director of the Center for Hope Outreach Programs, which includes a clothing distribution center and food pantry which she founded.
pturner@normaltownship.org
409 Park Creek Ct, Normal, IL
Highway Commissioner: Arin Rader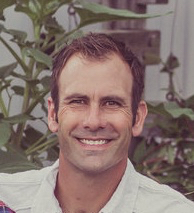 Arin Rader serves as Normal Township Highway Commissioner where he maintains the country roads north of Normal including snow removal, road maintenance and resurfacing, signage and right-of-way work. Arin grew up in Normal Township on his family's farm. He attended Normal Community West High school, graduating in 1999. After high school, he received an associates degree in Diesel Power Equipment Technology and then finished with a bachelors degree in Agriculture Industry Management from Illinois State University. He and his wife Abby and their children Kinslee and Kash live on the north side of Normal. Abby is a teacher at Thomas Metcalf School in Normal, where their kids attend, as well. 
arader@normaltownship.org
1411 Ironwood Dr, Normal, IL
Supervisor and Chair of the Board of Trustees: Sarah Grammer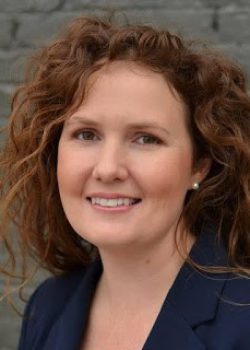 Sarah Grammer has been the Normal Township Supervisor since May 2017. She was born in Champaign County and raised in a small town that had a township-supported, public library, which taught her the importance of township government. Sarah has a Bachelor of Science in Business Administration and has worked in the fields of healthcare and information technology and owned a small manufacturing business that provided garden products in Central Illinois. During her time at Normal Township, Sarah has guided over $1.1 million of renovations for the ARC senior center and helped secure a $600,000 solar array for ARC through the Illinois Solar For All Program. Sarah chairs the Normal Township Board, manages the township's finances, oversees the General Assistance Office, and works with the team at ARC to continue growth and innovation in senior services.
sgrammer@normaltownship.org
1010 Show Creek Ln, Normal, IL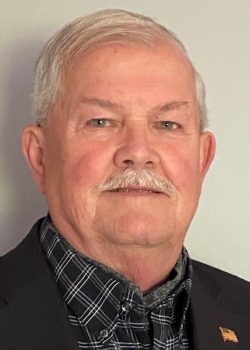 Floyd Aper has been serving as Normal Township Trustee since May 2021. Floyd attended WIU after high school before going into the US Army. Once discharged, he joined the Illinois State Police and retired as Captain after 26 years. During his career in ISP, Floyd obtained an Associates Degree by going to night school. He was fortunate to have worked many facets of Law Enforcement. Upon retiring, he obtained his Real Estate License which has been his full-time occupation since.  Floyd has managed many Real Estate Agents, created and taught a pre-license course, and owned his own brokerage.  Floyd has always been in the community.
faper@normaltownship.org
606 Whispering Pines CC LN, Normal, IL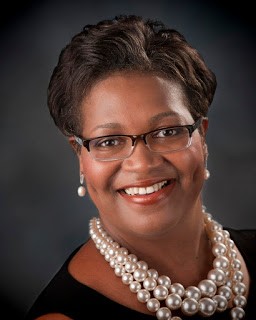 Arlene Hosea was been serving as a Normal Township Trustee since May 2017. Arlene was born and raised in Bloomington, attending District 87 schools and Illinois State University. She also spent her career at Illinois State, retiring after 25 years as the Director of Campus Dining Services. Arlene has an impressive record of community service including terms as a commissioner of the Town of Normal Human Relations Commission and the Town of Normal Planning Commission, as well as serving on boards for the Illinois Special Olympics, McLean County YWCA, The Baby Fold, and the Multicultural Leadership Program. Arlene is the former Health Chair for the Bloomington-Normal Branch of the NAACP. 
ahosea@normaltownship.org
2619 Limestone Court, Normal, IL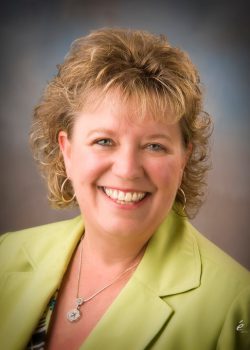 Sally Pyne was elected to a 4-year term as Normal Township trustee in April of 2017. She previously had been elected to the McLean County Board and served a 2-year term starting in 2013. Before running for public office, her community service started at age 26 as President and Grants Manager of the local Alzheimer's chapter. From there she served on the Board for Planned Parenthood of Mid-Central Illinois, showing an interest in the entire human age spectrum. While working at Illinois State University and Lincoln College-Normal, she was active in the McLean County Chamber of Commerce, serving in most roles available through Leadership McLean County, with her primary task force focus in Hispanic advocacy. She was awarded the Outstanding Alumni Achievement Award in 2012. Before her retirement from higher education in 2015, she served in the university and college settings as grievance administrator, Administrative Professional Council member, Committee member of the original "Educating Illinois" plan at Illinois State, and in an advisory role for athletics through the Redbird Club. Service also included her various professional organizations both local and national, primarily in the area of academic advisement. She was recognized for her service at Illinois State University with a Distinguished Service Award, the highest award given to an administrative professional in 2000.
spyne@normaltownship.org
216 Cambridge, Normal, IL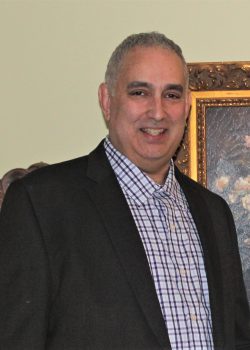 Art Rodriguez has been serving as Normal Township Trustee since May 2021. Art is a longtime resident of Normal. He graduated from NCHS in 1975 and received a B.S. and Graduate Study Degree at Western New Mexico University. Art serves as the current Chairman of the Mclean County Veterans Assistance Commission and is AMVETS District IV Commander. He is a past member of the Vietnam Veterans Pocono Mountain Chapter and a past executive board member of the NAACP Pocono Chapter. Art is semi-retired, working in e-commerce and real estate. 
arodriguez@normaltownship.org
1100 Karin Drive, Normal, IL
The monthly board meetings are held on the 3rd Thursday of each month at 8:15 AM, at the Normal Township Hall. All citizens of Normal Township are welcome to attend these meetings. See a list of approved meeting dates.